About
Women in Business (WB) Consulting is a business consulting firm providing women with the tools and knowledge necessary to succeed in business.
We offer women business consulting services, mentorship and training opportunities and various other resources to help women at all stages to realize their entrepreneurial dreams.
Who We Are
Marija Pavkovic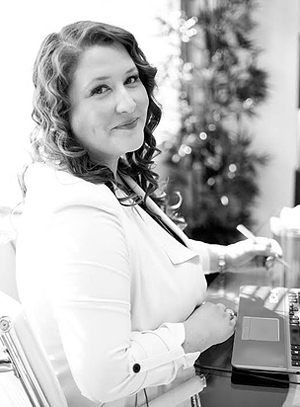 From an immigrant family, Marija was inspired by her parent's plight to get educated in Canada, founding MaKami College, a Private Vocational College, in 2001. She was only 21 years old at the time and this was just the start of her serial entrepreneurship, Marija now sits on the board of directors for multiple companies and has been widely recognized for her success in business. This year she received a Leader of Tomorrow award from Business in Calgary magazine recognizing her contributions to business, philanthropy and community in Calgary.
In 2014 MaKami was recognized as #62 of 2014's Profit 500's list of Canada's Top 500 Fastest Growing Companies, and named #66 of Canada's top 100 female entrepreneurs by Chatelaine Magazine and Profit W100. She has also been nominated several times for Ernst & Young's Entrepreneur of the Year award, as well as many other nominations.
In addition to MaKami College, Marija co-founded the registered charity Queen Esther Education Foundation, she owns a trademarked real estate brokerage, a construction firm and co-owns WB Consulting, a business consulting firm where other businesses rely on her expert advice on business start-up, growth, marketing and management solutions.
She is the author of two books and continues to mentor and write books to help other business people realize their dreams.
Kamea Zelisko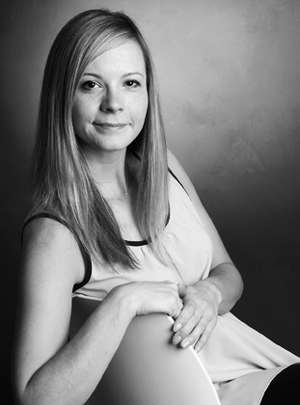 Kamea graduated from Journalism at only 22 years of age. After working for major newspapers as a writer and editor she opened her first business, a marketing company specializing in writing, in 2010. Kamea's expertise and excellent reputation quickly made the business a success, and she has since opened four new companies, including a second marketing firm named MKT Communications, a clothing commerce business, a not-for-profit organization offering women education and guidance on various topics and the business consulting firm WB Consulting with Marija and Kita.
In her free time, Kamea donates her time and services to Calgary's young business community as VP External and past Communications Director for JCI Calgary. In 2013 Kamea was named Rookie of the Year by JCI Calgary and was again awarded in 2014 as Board Member of the Year. In 2014 she was nominated for the Alberta Business Award of Distinction as well as the Alberta Women Entrepreneur's (AWE) Celebration of Achievement Award.
Kita Eserve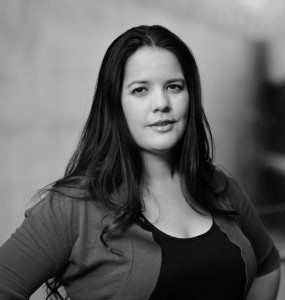 WB partner Kita Eserve is a successful businesswoman who is passionate about helping businesses build their online presence. As a result, she has built an online marketing company Metrik Marketing, that focuses on driving quality traffic to websites that converts into dollars. She has co-founded many other companies in varying industries and provides ongoing support and guidance to entrepreneurs and business professionals.
Kita has used her Bachelor of Science in mathematics, minor in language and literature, strong computer skills, keen attention to detail and superior customer services skills to turn Metrik Marketing into a recognized and trusted online marketing firm that drives results.
As a Google-certified Badged Partner Search Engine Marketing expert, Kita's agency has run successful Online Marketing campaigns for everything from small local businesses to large Fortune 500 corporations in industries around the world, as well as in various languages. She has been invited to Google on several occasions to participate in training workshops and has scored top marks on certification exams.
Kita is an active and highly regarded member of Google Partners, and is a firm believer in helping others. She was even invited to help build a Google Community for Advanced Badged Agencies. She is an avid volunteer for organizations such as Queen Esther Education Foundation, HIPkids, and is always looks for ways to help including volunteering & donating to help victims of tragedies such as the High River and Calgary floods. In addition, she has helped several charities build their online presences through the Google Grants Program.