WB Consulting is pleased to announce Online Marketing maven Kita Eserve  has joined our team as a partner!
Metrik Marketing owner Kita Eserve is a successful businesswoman who is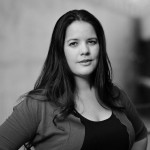 passionate about helping companies build their online presence.
She joins fellow entrepreneurs Marija Pavkovic-Tovissi and Kamea Zelisko, read more about her on our About page.