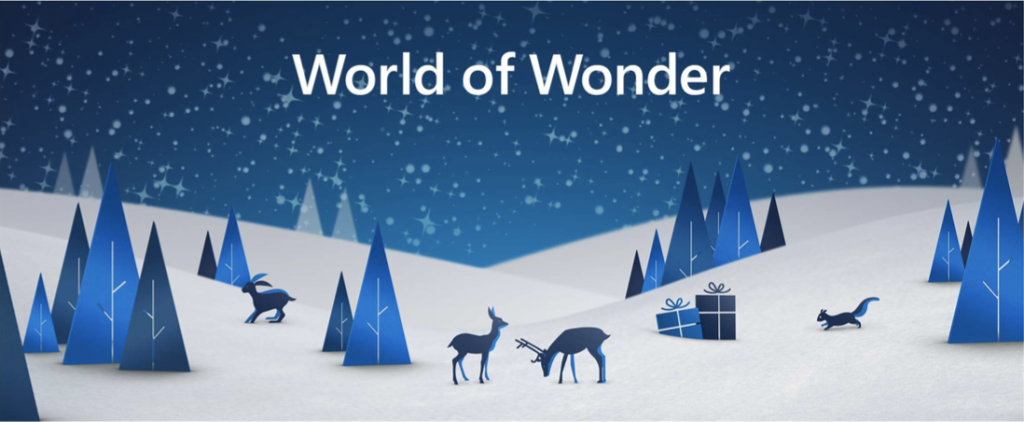 Join WB and MaKami College as we team up with Microsoft Store Chinook, the Women's Emergency Shelter, and the Color Club as we Celebrate the Wonder of Kindness.
We'll be at the Microsoft Store on November 13 from 2-6 pm with Free Massages, a Minecraft Block Party, Digital Caricatures and all the while collecting Food or Toiletry donations for the Women's Emergency Shelter.
Not sure what you to donate? Find a list of essential items that are always needed.
Your help is greatly appreciated, we can't wait to see you and celebrate!