NETWORKING EVENT: March 8 International Women's Day
Women in Business is excited to announce our first networking event of 2022!
Sponsored by MaKami College, Empowerment Through Education is a free event on March 8, from 1-3pm in honour of International Women's Day (IWD).
With this year's IWD theme being #BreaktheBias we are excited to invite you to this inspiring event featuring fabulous guest speakers who have overcome personal and professional barriers to build successful businesses.
Guest speakers, networking, snacks and refreshments provided. Coffee sponsored by Caffe Montanero, a local high quality coffee maker.
EVENT DETAILS:
Empowerment Through Education
WHEN: March 8, 2022, 1-3pm
WHERE: MaKami College NE Campus, 1600 – 3800 Memorial Drive NE (Marlborough Mall, North Entrance, Close to Entrance 1) Classroom 10a
COST: FREE
AGENDA:
1pm – 1:30pm: Open Networking
1:30pm – 1:45pm: Introduction from Women in Business
1:45pm – 2:15pm: Sean Liv, Author and Wellness Coach on Achieving Calm, Fulfillment and Satisfaction
Health and Wellness coach, author of The Ticket shares her path to health and wellness and how she can help others explore the day-to-day practices and conscious rituals that ignite a feeling of calm, personal satisfaction, career fulfillment, relationship harmony or simply good health and positive well being.
2:15pm – 2:45pm: Jaclyn Reid, VP & CEO of CSS Office Solutions Inc.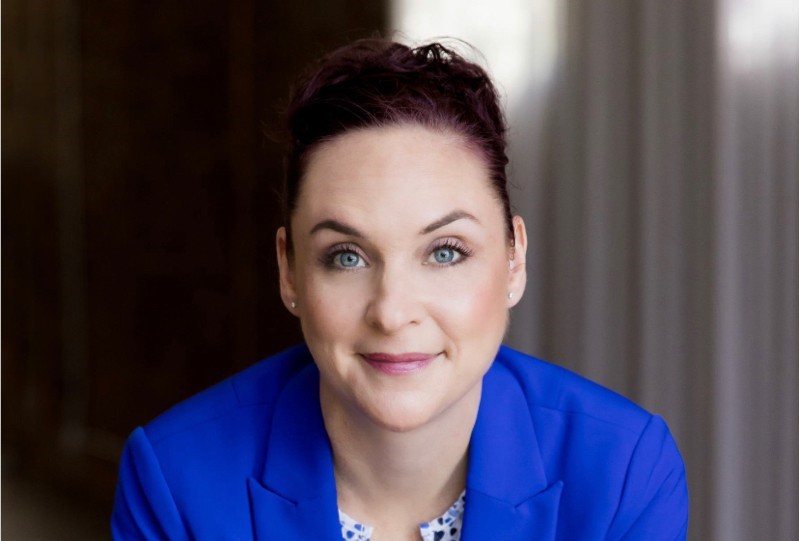 A born problem-solver and believer in everything happens for a reason, Jaclyn's desire to always improve is what has pushed her to continually develop her entrepreneurial skills, understand resiliency, and find innovative solutions for the business. As a member of the global entrepreneurial group, Women Presidents' Organization, and a participant in the Calgary Chamber of Commerce CEO Peer Mentoring program, she completely embraces the concept of sharing knowledge, collaboration and learning from others. Jaclyn provides mentorship through Futurpreneur, and provides advising to Alberta Women Entrepreneurs. She loves constant learning, being in the mountains, her supportive and talented husband, their two daughters and fur-babies, and is most certainly known to drop a few, or maybe a lot of f-bombs.
2:45pm – 3:05pm: Mercedes Savard, Calgary Real Estate Magnate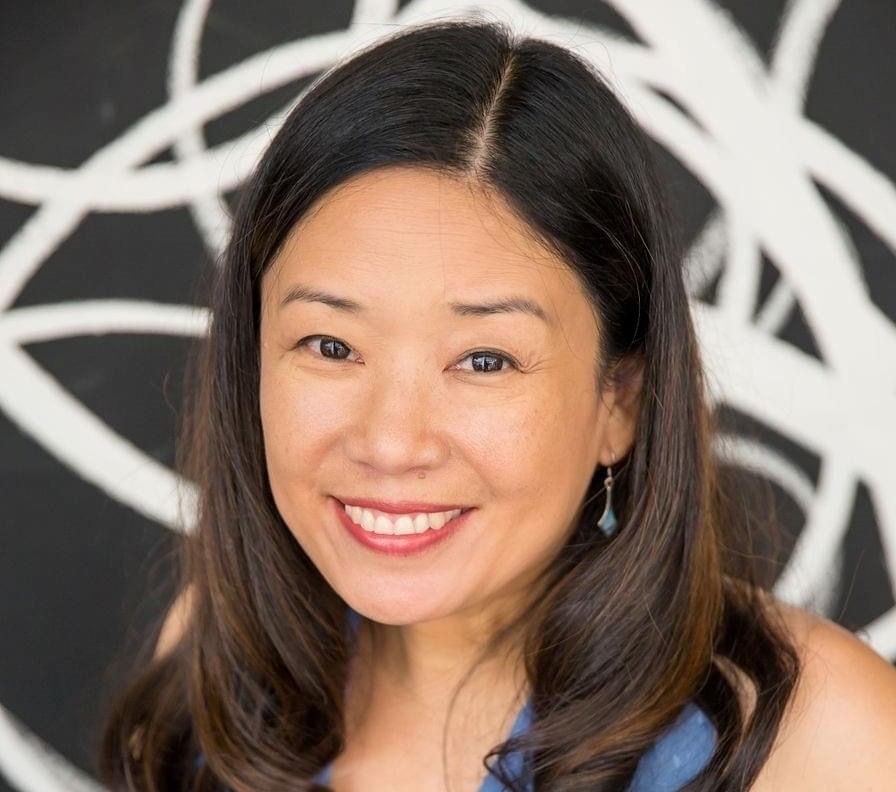 Mercedes Savard, also known by her friends as Miren, is a Filipino who immigrated to Canada 15 year ago. She currently founded and owns 3 real estate companies:
Savard Properties, the largest landlord in Calgary of single family suited homes with a portfolio of 55 single family homes catering to immigrants like her.
2. Bedrock Realty Advisors, a real estate brokerage company that helps tenants find office space, helping small and medium sized entrepreneurs find their own space.
3. Mercedes Homes, a real estate development company that builds infill spec homes that master the art of practical luxury.
Miren is a self-described introvert and nerd that has a passion for helping people like her find their big break as well.