Our regular coffee Meet-up is happening Saturday February 27 at the Microsoft Store in Chinook Centre. After some coffee and networking join us for a special event.
This month we will be celebrating women entrepreneurs and we'll hear from two guest speakers who have created and run highly successful businesses in a way that grows and changes with their family and their lifestyle. Andrea Iervella is the founder and CEO of Schoolworx – Archiving your child's creativity and winner of the 2015 Mompreneur Award of Excellence. Also joining us is Alyssa J. Gavinski, Owner, CEO & Executive Creative Director of Remember When, a six figure design business. To read more about these ladies, read their bios below.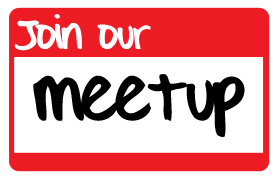 #celebratewomenyyc
Click here to register for this Meet-up.
---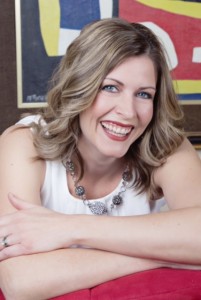 Andrea Iervella
Andrea is a creative soul dedicated to providing a home that is lived in and where there is love for her husband and three children. Andrea acquired her Bachelor of Commerce Degree and began her career as a Marketing Manager however after her second child was born she decided to change careers and become a Stay at Home Mom. When she is not making muffins, meatballs or mud pies, Andrea is the Founder and CEO of SchoolWorx. SchoolWorx has taken the age old question "What do I do with all my children's art and school work?" and provides parents with an archiving solution for their children's art and school work. Andrea and her team of other Stay at Home Mom's create one-of-a-kind hardcover books to celebrate children's academic and artistic growth. Their motto: From Bins to Books!
"Price for profit! Otherwise you are just establishing a hobby."
You can visit Andrea's site at: http://www.schoolworx.ca/
Connect with her on Twitter at: @Schoolworx
#SchoolWorx
#Mompreneur
---
Alyssa J. Gavinski
With a background in medicine and computer science, she couldn't have moved further away in the creation of her six figure design business. To her, it is her passion and raison d'être. She thrives on creating amazing things with awesome women like you.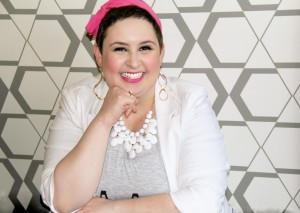 A busy mom to 4 (yes, F-O-U-R) little ones aged 2, 3, 5 and 6, wife of a superhero, and she is a Goddess of Design. More than that, she is living proof that you can be and do absolutely anything you want.
Dare to live the life you love.
"You must believe you will succeed, or you simply will not."
Visit her website or connect with her on social media:
Web: https://alyssajgavinski.com/
Facebook: https://www.facebook.com/alyssajgavinski
Twitter: @alyssajgavinski
LinkedIn: @rememberwhenstudios
Instagram: @alyssajgavinski
Pinterest: @alyssajgavinski
Periscope: @RWSbyAlyssa
Youtube: https://alyssajgavinski.com/youtube.com/c/alyssagavinskidesign