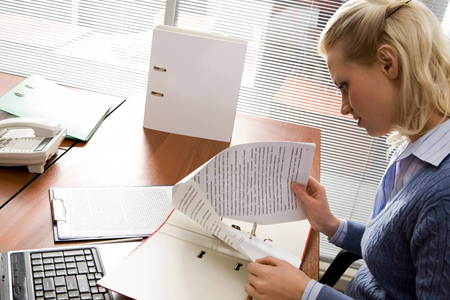 Starting up a business? Or thinking of adding or removing someone from your business?
In this week's Lunch and Learn, get top notch legal advice from national law firm Miller Thomson on:
• What type of business you should open (e.g. Sole Proprietorship, Corporation)
• How to register your business
• The legal documents you'll need to safely start up your business or change its operations
• Information on Unanimous Shareholder Agreements
Tickets only $75. ***Purchase your ticket before Early Bird is over (June 6) & BRING A GUEST FREE!