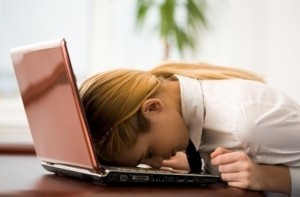 Hey Supermom, slow down!
We know you want to balance family, career & friends – but you need some energy left for YOU at the end of the day, too.
Learn how to REDUCE STRESS by making the most out of your day while meeting your goals FASTER at WB's Mother's Day Lunch & Learn on Monday, May 11. The event runs 11 a.m.-1:30 p.m. at Makami College, 9618 Horton Rd S.W., Calgary.
Sign up today & save $25! http://goo.gl/gFtik4