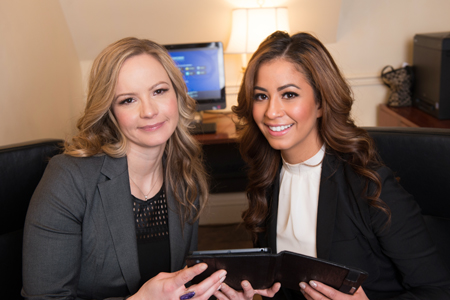 Social media marketing has become a basic part of every business owner's marketing plan. During this fun lunch and learn, you will get insider social media marketing tips from Calgary's long-time social media expert Kamea Zelisko.
We will cover topics like the following:
The basics of social media and current trends
How to set up and use different social media platforms
How to choose which platforms will have the highest ROI for your business and industry
How to track the effectiveness of your social media marketing campaigns.

When: Monday, March 30, 2015
Where: MaKami College, 9618 Horton Road Southwest
Tickets are on sale until March 25. Get yours now!
About Kamea Zelisko
The owner of two successful marketing companies, Kamea has been involved in social media marketing for the past five years, using effective strategies and multiple platforms to attract and engage online consumers in a variety of companies and industries.