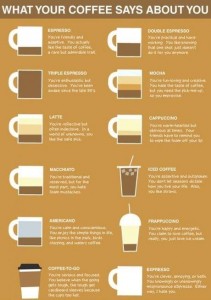 What is your Coffee Personality? Let's figure it out together THIS SATURDAY, May 23 – and meet other Women in Business in Calgary at the same time!
WHEN: 10 – 11:30 am
WHERE: Waves Coffeehouse on 17 Ave & 5 St. SW (just west of the Ship & Anchor/National).
COST: FREE! (except for the price of your coffee!)
This is a great opportunity to network with other business women, share challenges, swap stories and help each other. We hope to see you there!