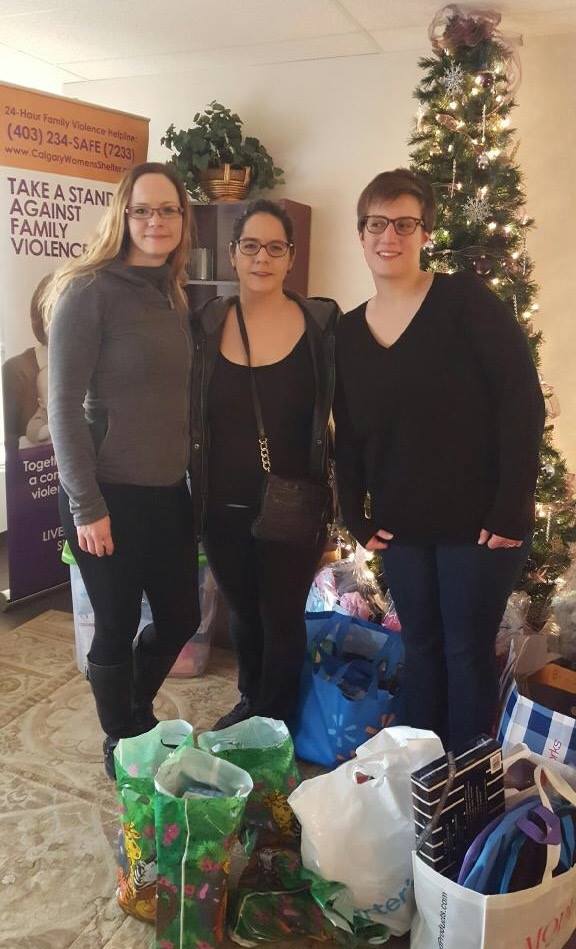 It's that time of year again!
Once again Women in Business will be collecting donations for the Calgary Women's Emergency Shelter.
"We're happy to be able to help women in need in Calgary once again," says Kita Eserve, one of the owners of WB Consulting. "There are so many women in the city who don't have essential items like toothbrushes and winter jackets, so we hope to be able to collect a good amount of donations again this year."
This is the third year in a row WB has collected essential items for the women's shelter. If you would like to donate item(s), please visit the Essential Items page of the women's shelter website, and feel free to drop off your donations at any of the below locations before December 19.
Please be advised as usual, WB will not hold a meet up during the month of December, as we will be collecting items in lieu of the regular networking event.
Happy Holidays everyone!
Drop off Locations: